The House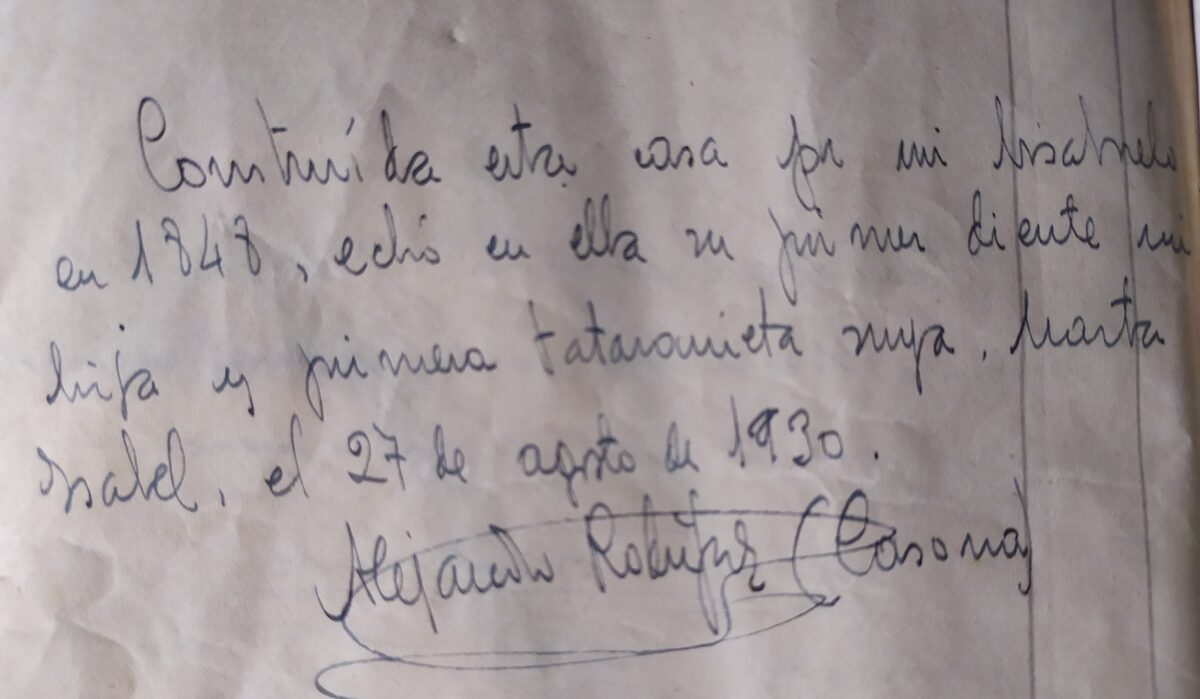 The farmhouse was built in 1848 by Alejandro Casona's great-grandfather, Francisco Rodríguez Castellanos. Built entirely with chestnut wood, carved stone and slate roof, all collected in the places near Besullo. It has a rectangular plan, with three floors dedicated to stables, a house on the ground floor and a low ceiling, intended for haystacks.
In 1900 a third of the house was separated and given as a dowry to Quintina Rodríguez Rodríguez, one of the sisters of Casona's grandfather, Alejandro Rodríguez, becoming an independent dwelling, although sharing interior walls. Over the years, this home was sold and acquired by new owners.
Currently, the house is owned by Luis Miguel Rodríguez, Casona's nephew, who has been in charge of its rehabilitation, and who in 2009 managed to recover the "lost" third of the house, becoming part of it again, although maintaining its independent entrance.
The Family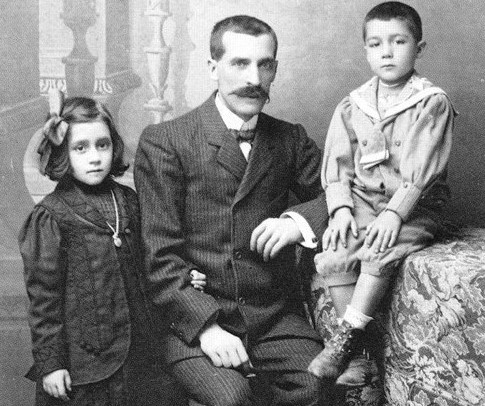 Francisco Rodríguez Castellanos, blacksmith (ferreiro) from L.leirón (Leirón) moved to Besullo to practice his profession in the first half of the 19th century. There he redeemed the forum of the Lords of the Llano, seizing the property of the house, which he rebuilt and expanded. His great grandchildren Gabino and Jovita would start a teaching tradition, which the first's five children would continue: Teresa, Matutina, Alejandro (Casona), José and Jovita, as did the second's son, Antón.
José also graduated in Philosophy and Letters and Law; while Matutina studied Medicine in Madrid, becoming director of the Childcare Institute of Oviedo. Teresa and Alejandro, for their part, not only graduated in Education, but also achieved the rank of Inspector of Teaching.